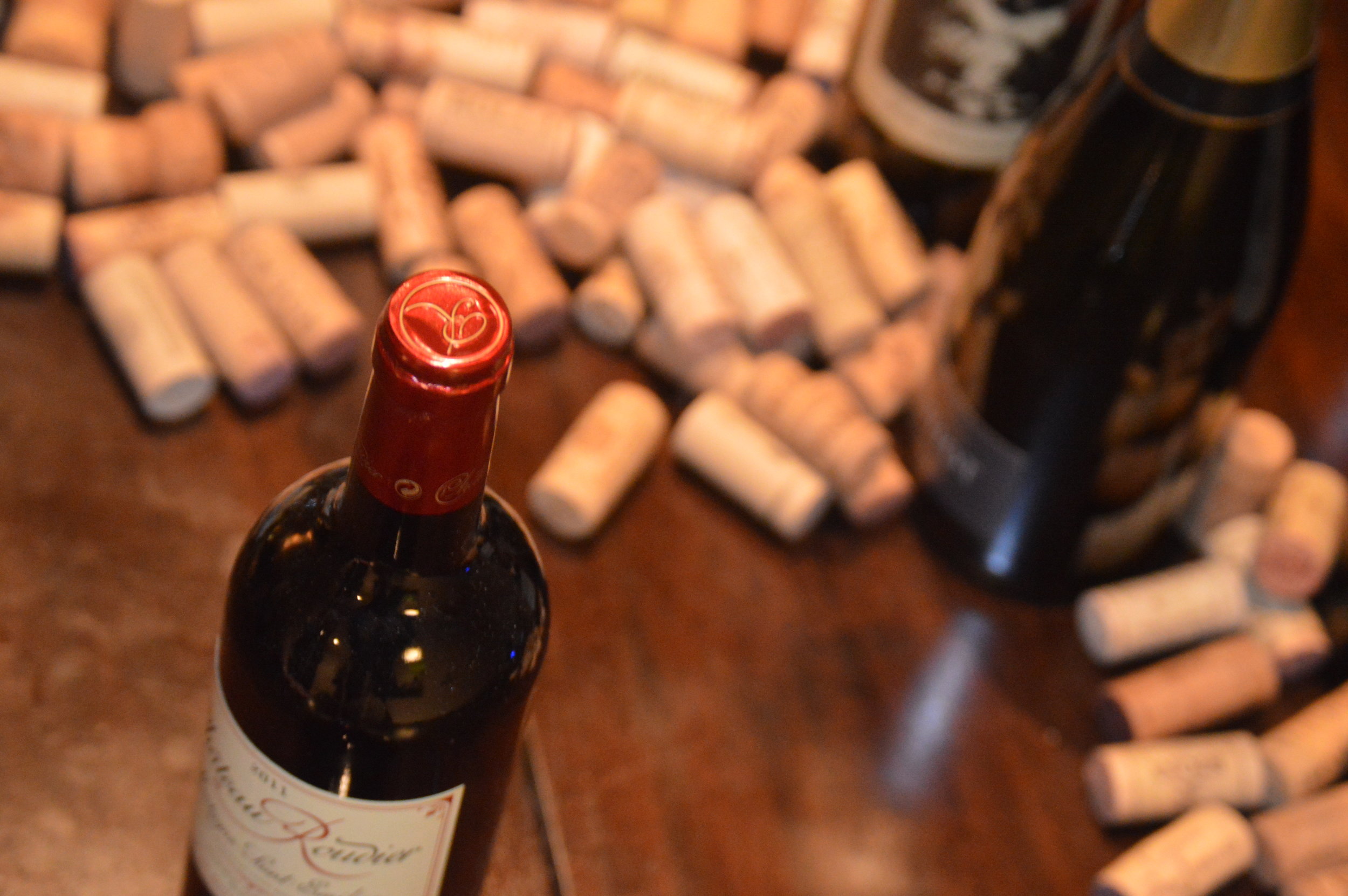 These are a select few sample tastings. Ashwin custom-creates tastings and classes based on his clients' needs.
Introduction to Wine: Tasting
An introduction to the world of wine
In the Introduction to Wine: Class, you will learn the very basics of wine and be equipped to take a deeper dive into whatever facet interests you most. This class represents a crash-course in understanding the baseline knowledge necessary to intelligently evaluate and discuss wine. The Introduction to Wine: Class covers everything in the Introduction to Wine: Tasting - and more. In this class, we will cover:
The basics of wine-making

The basic history of wine

The Appellation system

Acid, Body, Tannins

The major white varietals

The major red varietals
French Wines Tasting
the world's most famous wine COUNTry
France is world-famous for its wines and is widely regarded as a country that consistently produces some of the world's best wines. With Bordeaux, Burgundy, and all the regions in-between, it's not a shock that French wine has earned a reputation as excellent and age-worthy. This class will begin to demystify the world of French wine. In this class, we will cover:
Bordeaux

Burgundy

Loire Valley

Appellations d'Origine Contrôlée ou Protégée

Carménère, Malbec, Cabernet Franc, and others

Buying French wine
Old World vs. the New World Wines Tasting
The differences between the styles
Old World vs. New World has been a debate that has lasted almost as long as the New World has been producing wine. Old World refers to Europe whereas New World refers to any part of the world that was at one point under colonial rule such as North and South America, South Africa, Australia, among others. It's subjective to argue that one style is better than the other, but everyone agrees that they're different. In this class, we will cover:
Old World wine philosophy

New World wine philosophy

Old World wine profiles

New World wine profiles

The subtle and not so subtle differences
Get in touch to learn more about the full selection of classes and tastings available.